Recording Studio Design
New construction or existing space remodels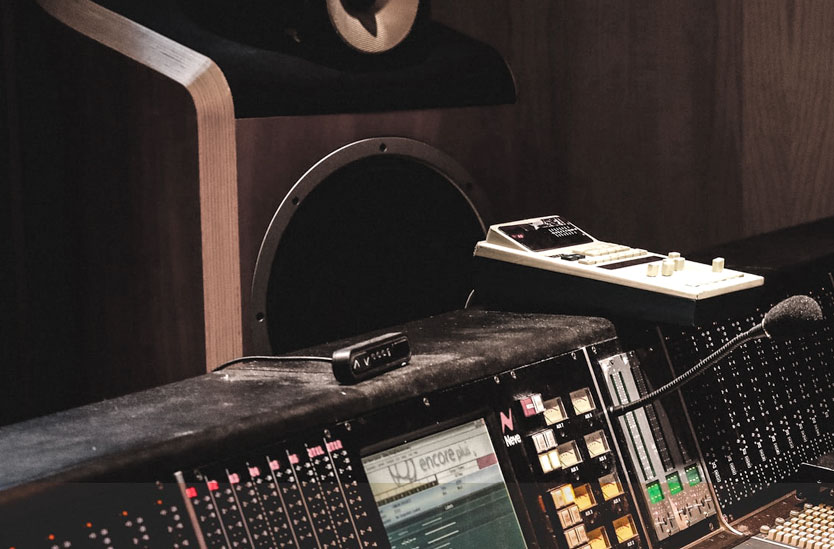 Recording Studio Design
Recording Studio Design
New construction or existing space remodels
RECORDING STUDIO DESIGN/BUILD
STUDIO DESIGN
Setting out to build a recording studio from the ground up, or remodel an existing space for studio usage, is a very serious undertaking. Here at AudioLot, our engineers are well versed in all aspects of this process, including end-to-end gear selection, planning for and choosing a building, working with architects and furniture designers to customize your design, training your staff, and of course, working within your budget to help you understand why a design idea should or should not be attempted.
Throughout the years, AudioLot has designed studios all over the world. Utilizing our experience and expertise in acoustic architecture, and in conjunction with our partner JCA Design Group, AudioLot's recording studio design/build solutions have transformed spaces large and small into world-class recording environments.
OUR APPROACH
OUR APPROACH
Ensuring that all aspects of the design are thought about before the build begins is paramount to a successful outcome. While each project differs in its complexity and budget, the following is an overview of how we break down our process into manageable stages.
Planning:

Face to face meeting (or virtual through video conferencing) with the client
Discuss goals and visions in detail
Put together a comprehensive plan of action including potential gear selection
Additional meeting with the client and revisions of plans
Action plan finalized and step-by-step details are written

Buildout:

Contracts are signed, monies are transferred and we go to work
Project management begins including coordination with construction teams and acoustical engineers
Product orders are placed and delivery times are managed
Installation teams arrive to thoroughly test each piece of equipment

Training:

If required, our training team comes in and sits down with the staff of the facility and answers any and all questions.
Additionally full presentations and hands-on training of all of the equipment is done to ensure that the staff is well versed in the studio that has been designed.
If you are brand new to the world of audio recording and/or want to take some audio mixing classes to brush up or learn new skills, we can do that too!

Project Completion:

AudioLot prides itself on meeting or beating project completion dates.
Once the studio is operational, and the client is satisfied, then and only then is the project done in our eyes.
Maintenance and support schedules available on request.
Give us a call at (512) 686-2899 or send us a message to discuss how we can help you make your vision a reality.