Recording Studio Design
New construction, or existing space remodels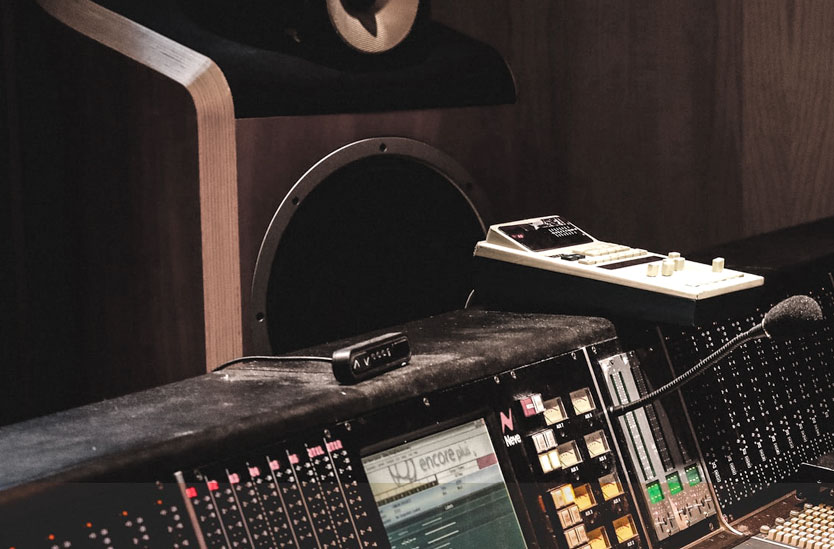 Studio Design
Recording Studio Design
New construction, or existing space remodels
RECORDING STUDIO DESIGN/BUILD
STUDIO DESIGN
AudioLot, in conjunction with the amazing architects at JCA Design Group and some of the most elite acousticians in the world, proudly offers recording studio design/build solutions. Whether you are looking to build a studio from the ground up, or have an existing space you wish to remodel, we can help.
Our scalable design/build services allow you to decide the level of involvement you would like from our experts. Perhaps you have your own builder and only wish to engage AudioLot to design the layout and acoustics. No problem. While we can take your project from A to Z, we also offer our clientele the ability to scale our services, engaging us to handle only specific areas of expertise. Our goal is to ensure that the end result is a recording studio that exceeds expectations.
OUR APPROACH
OUR APPROACH
Setting out to build or expand a recording studio is a very serious undertaking. Our consultants are well-versed in all aspects of this process, including gear selection, locating a lot or choosing a building, working with custom furniture designers, training your staff, and of course, working within your budget to help you make decisions regarding attainable results.
Here is a brief overview of our process:
Planning:

Introductory meeting (virtual or in-person) with detailed discussions of goals and visions
Draft a comprehensive plan of action, including potential gear selection
Architects & engineers engaged, rough drawings completed
Follow up meetings with client, plans revised accordingly
Step-by-step details for contractors drafted, architectural & engineering plans finalized

Buildout:

Coordinate with contractors and acoustical engineers to verify processes and practices
Submit product orders to manufacturers and manage lead times
Onsite review of construction practices to ensure adherence to standards and plans
Final walk-through of completed construction
Installation team is activated to setup and test the studio

Training and Support:

Individualized training plan drafted and reviewed with management, including:

Overview of new studio space features
Equipment presentations and hands-on training
Audio mixing classes tailored to experience level

Develop continuing education and support agreements as required
At every stage of the process, we are available to provide guidance and expertise to navigate the complicated process of a studio build.
Give us a call at (512) 686-2899 or send us a message to discuss how we can help you make your vision a reality.