AudioLot Studios
Audio mixing and VO Studio - Austin, TX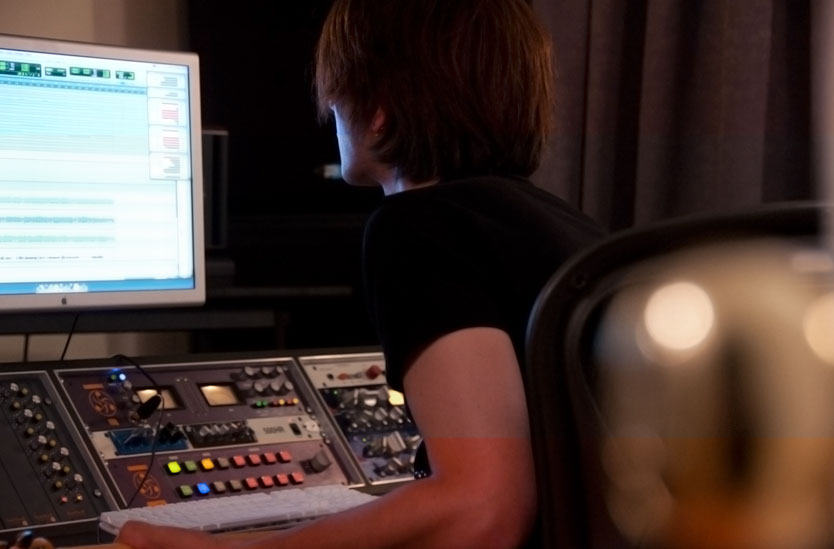 AudioLot Studios
AudioLot Studios
Audio mixing and VO Studio
AUDIOLOT STUDIOS
AUDIOLOT STUDIOS
Owned by mix engineer and musician Joshua Aaron, AudioLot Studios has some of the top analog and digital recording gear in the industry.
Primarily a studio for audio mixing and voice over work, our services include:
Audiobook Production
Audio Sweetening
Audio Mixing
Film Scoring
Music Production
Studio Musicians
Sync to Picture
Vocal Tuning
Note: Some services may be billed at an additional fee
Though we focus on the art of the mix, AudioLot has cultivated a comfortable, intimate setting for tracking individual instrumentation and vocals when needed.
To ensure our clients have the best experience, we do not break up the day with hourly bookings that may create a time constraint and affect performance. Instead we encourage a relaxing, creative environment, booking by the full day at a rate of $750 (incl. engineer). Our studio day runs from 11am-7pm with a 1 hour break mid-day.
REMOTE MIXING
REMOTE MIXING
For over a decade, AudioLot Studios has been providing remote mixing services for clients across the USA and abroad. While we take pride in working closely with each of our clients, there are often occasions where in person sessions are not feasible or necessary. These unattended mix sessions taking place during off hours with the same quality and attention to detail as an attended session. Our staff will work with you to ensure your tracks/sessions are properly prepped before you send them over, and once we receive them, we will put you on the schedule to have your mix completed.
Remote mixing rates start at only $500/song. For clients that need their projects completed a bit faster, we are happy to book an unattended session during regular studio hours at a reduced day rate of $650 (attended sessions billed at the normal day rate of $750). Additional services such as vocal tuning, heavy editing, and mix revisions may be subject to fees above and beyond the per song rate.
SOME OF OUR CLIENTS
SOME OF OUR CLIENTS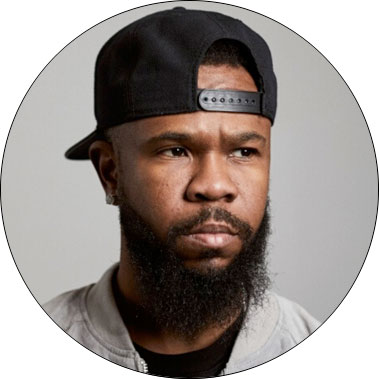 Chamillionaire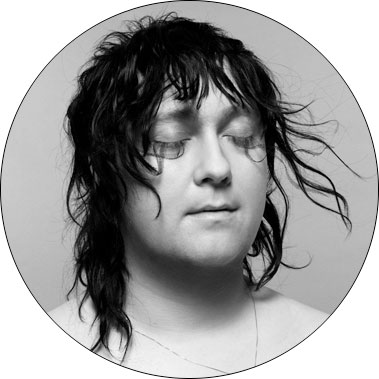 Antony and the Johnsons
GEAR LIST
GEAR LIST
Analog Gear

Neve 1073 Preamp/EQ Modules
A-Designs Hammer
A-Designs Nail
DBX 160SL Compressor (x2)
Purple Audio MC77
SPL Transient Designer 4
SPL Auto De-Esser

Digital Gear

Lexicon PCM96 Surround
Lexicon PCM42
Lexicon PCM81
Lexicon PCM91

Microphones

Royer 121 (ribbon)
Neumann KM184 (stereo pair)
Sennheiser MD-441 (vintage)
Sennheiser MD-421N (vintage)
AKG D12e
Audix i5
Shure SM7B
Shure SM57
Shure Beta87a

Monitoring

Focal Twin6 Be
Primacoustic Recoil RX12a
Dangerous Music Monitor & MQ
AKG K270S Headphones
Furman Headphone Stations

Digital Audio Workstation (DAW)

Lynx Aurora16 + LT-HD (x2)
Apple 12-Core 3.46ghz Mac Pro
Avid HD|3 Accel (PCIe)

Plugins & Software

Pro Tools HD 10 Software
McDSP Everything Pack
Eventide Anthology II
SoundToys (all plugs)
Source-Connect & Source-Live
Celemony Melodyne Studio
Avid HD|3 & AIR Plug-ins
IK Multi-Media SampleTank 2.5 XL
IK Multi-Media Amplitube 2
AudioEase AltiVerb 7 XL
AudioEase Barbabatch
Steven Slate Drums Platinum
Slate Digital FG-X, VCC, Trigger
Slate Digital VMR, VBC, VTM

MIDI & Keyboards

Access Virus TI2 Keyboard
M-Audio KeyStation Pro 88
Digidesign MIDI I/O

Amplifiers & DI

Vox AC30H2
Victoria 45410
Ampeg Heritage SVT-CL & 810E
Marshall JCM 900 & 1960a 4x12
A Designs REDDI (x2)
Radial JDI Duplex MK4
Radial X-Amp, Phazer & SGI

Effects Pedals

Big Muff
Hotcake
BOSS DD-5 Delay
Crybaby Wah
BOSS Super Overdrive
BOSS Flanger
BOSS Chorus

Power & Cabling

Furman Series-II Balanced Power
Furman Series-II Power Conditioning
Furman Series-II Voltage Regulation
Monster Cable SP1000 & M-Series
BOOKING YOUR SESSION
BOOKING
To discuss your project, please either give us a call or send us a message. Note that we are generally booking about 3-4 weeks in advance, so please plan accordingly. If you have an immediate need and cannot wait, please call us and we will do our best to accommodate your situation.