Pro Audio Consulting
Gear & Plugin Selection - Mix Training - General Guidance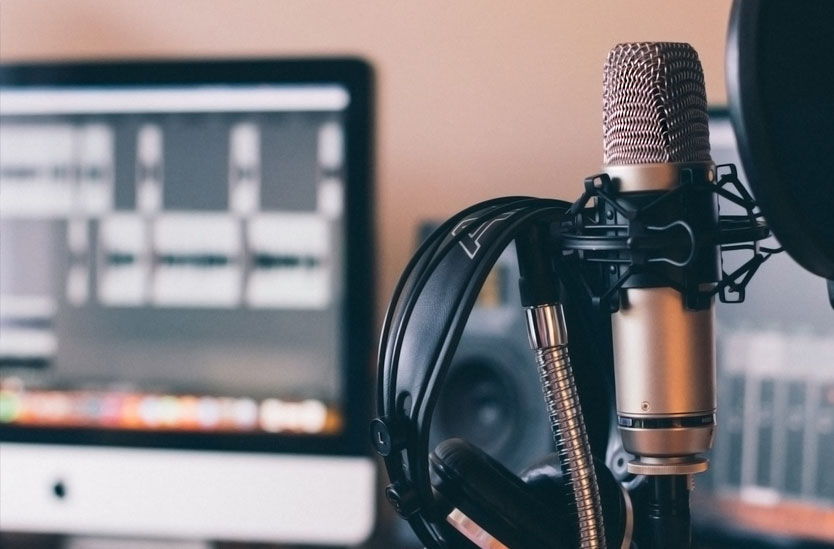 Pro Audio Consulting
Pro Audio Consulting
Gear & Plugin Selection - Mix Training - General Guidance
PRO AUDIO CONSULTING
PRO AUDIO CONSULTING
There are so many questions in the pro audio world, especially from up and coming engineers and producers. Too often, we find our only option to getting those questions answered is hoping for a reasonable response from a forum post. But who is responding? Consider the following:
What are their qualifications?
Did they take the time to understand you and your studio?
Do they have an ulterior motive behind their advice?
Are they just repeating something they heard from someone else?
A favorite story Joshua loves to tell new clients is a poignant example of why it is so important to have the answers to those questions above. He was advising someone, via an Internet forum, about a rather expensive converter. Another forum member posted numerous responses with statements that were false or misguided. Frustrated by the misinformation, Joshua private messaged that person, and they quickly admitted that they knew little to nothing about the piece of gear in question. It was more about having fun posting on a forum, rather than providing accurate information.
The person was not intentionally trying to be malicious. In fact, they became an AudioLot customer shortly after that engagement. However, by providing incorrect information, that person could have led someone to spend a lot of money unnecessarily. The pro audio world is one of the most expensive industries on the planet, so it is vital to know the qualifications of the people giving you advice.
With over 20 years of demonstrated experience and expertise, here is the AudioLot difference:
Focused on sound advice, not sales
Personalized solutions, tailored to meet your needs
Direct relationships with manufacturers
Virtual consulting via video conference
Will travel to your location, if necessary
Sounds pretty amazing right? So, this begs the question; Why Isn't Every Company Doing This?
The answer is simple. Other companies don't have the resources to make this happen. AudioLot does. Our goal is to help elevate your studio (and your career) to the next level.
HOW WE CAN HELP
HOW WE CAN HELP
AudioLot's pro audio consulting services can assist you with every aspect of audio recording.
Here are just a few examples of what we can provide
Recording studio setup
Gear and plugin selection
Introducing a patchbay to your workflow
Mix training

Using Pro Tools
Getting that track to sit in a mix
Weekly one-on-one engineering classes
Tips and tricks when you are having issues
Whether you are interested in virtual consulting via video conference, or would like us onsite at your location anywhere in the world, we are here when you need us.
Give us a call or send us a message to discuss how we can help.